MCS Kilmarnock Yamaha's Service Plan is simple, so you have one less thing to worry about… 
Designed for new motorcycles and scooters.  Your bike is always taken care of so it rides like a dream and you know you won't be met with unexpected bills.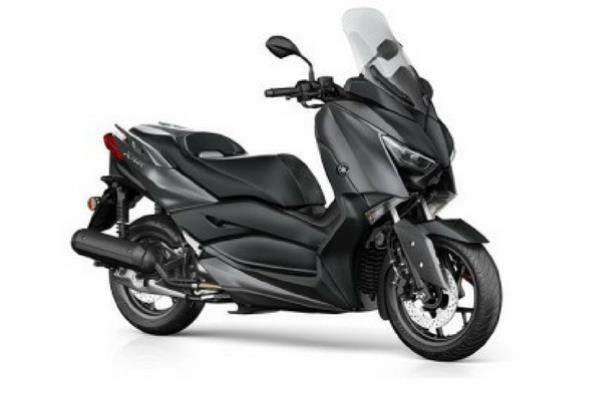 BAND 1
     Up to 250cc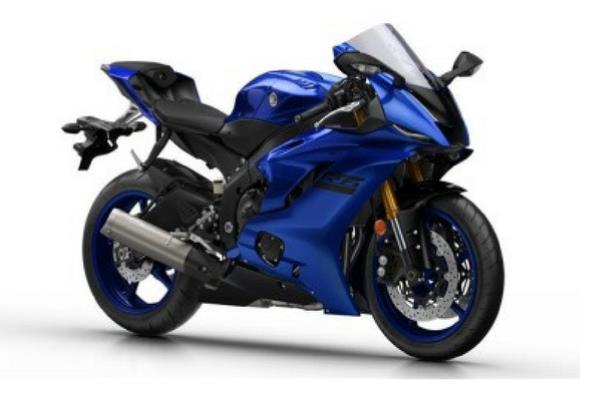 BAND 2
251cc - 800cc
£499
First 3 Services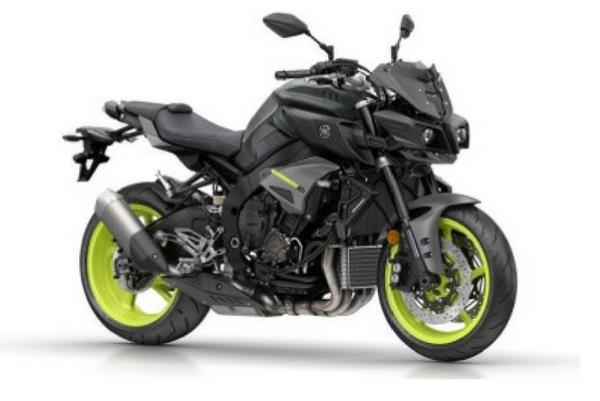 BAND 3
Over 801cc
£599
First 3 Services
What are the benefits?
One Payment: Make one up-front payment that can be added to your Yamaha finance payments.
Today's Prices: Protects against inflation with the service costs set at today's prices, reducing the cost of ownership.
No Delay: No need to delay servicing due to financial commitments.
Follows Yamaha's Service Schedule: The service plan follows Yamaha's Manufacturer's Service Schedule - exactly the same as 3 separate services would be.
Genuine Parts: Only Yamaha genuine parts are used, keeping your Yamaha motorcycle a Yamaha.
Expertise: Services are carried out by our trained technicians using the latest Yamaha software, tools and equipment.
Resale Value: If you decide to sell or upgrade your Yamaha, the service plane stays with the motorcycles, which may improve its resale value.
Terms & Conditions
The Service Plan will be live for 27 months from the date of registration of the motorcycle, or until it has had the first 3 services (including the 600 mile service) - whichever comes first.

The Service Plan can be purchased up until the motorcycle is 90 days old and has less than 600 miles on the clock.

The Service Plan stays with the motorcycle and may increase the resale value of the bike.

Wear and tear items such as brake pads and discs, chain and sprockets, etc are not covered by the Service Plan and an additional cost will be incurred should they require replacement.

Valve Clearance Check: If the Service contains a valve clearance check, this will be part of the service.  However, any additional parts and labour required to adjust the valve clearances (such as buckets and shims, etc) will incur an additional cost.
Interested in our Service Plan?
Then give us a call on 01563 590159 / email sales@mcs-scotland.co.uk for more info or pop into the showroom and speak to our Sales Team
Latest News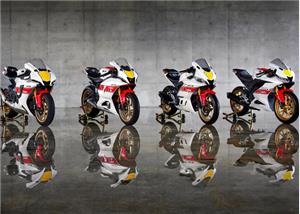 View all news